Note: Currently, my blog is a mess. Please wait for me to fix it :(
I'm shy...
In Case You Want to Know.....
My name is Grace. Well... it's actually my middle name.
I am a eighteen year old girl who currently lives in Ireland.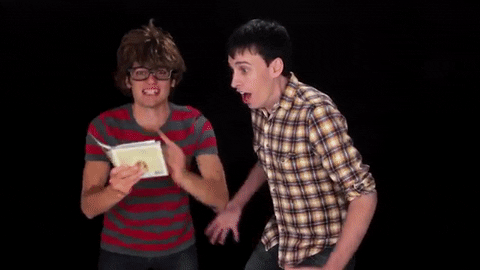 Uh huh
I am an INFP (but partly INFJ).
I find it easier for me to communicate with people online than in real life. In real life, I seem reserved to most people, Hence the name "Somewhat Reserved".
I don't mind if you want me to check out your blog even though I'm basically following half the blogs on this website but I don't mind unless you're a sleazy scumbag who uses people for views. Especially if you're a fellow European/Nigerian. I feel lonely on the blogosphere *cries*
My favourite food is Jollof rice
Best rice in the world
Pink is my favourite colour and also the best one, of course.
I like to read and write and I love learning languages (Spanish and Korean). Hablo poco espa

ñol

pero me gustaría chatear en espa

ñol contigo. I'd like to improve! :D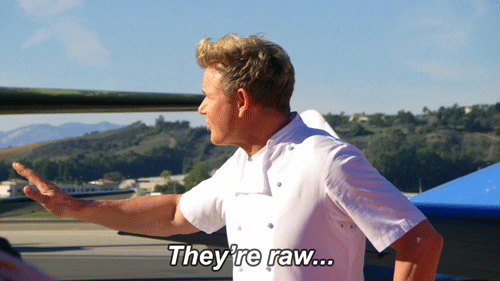 I
'd like to use this blog to review books, talk about books, YouTubers and things that happen in my life.
I have unpopular (negative) opinions about some pretty popular books. If you don't like seeing different opinions, this blog isn't the right one for you 😂
You can find out more facts about me here , here and also here!
I'm also pretty random so yeah....
If you want to be friends, don't be shy. 'Cause I'm shy. Yeah ._.